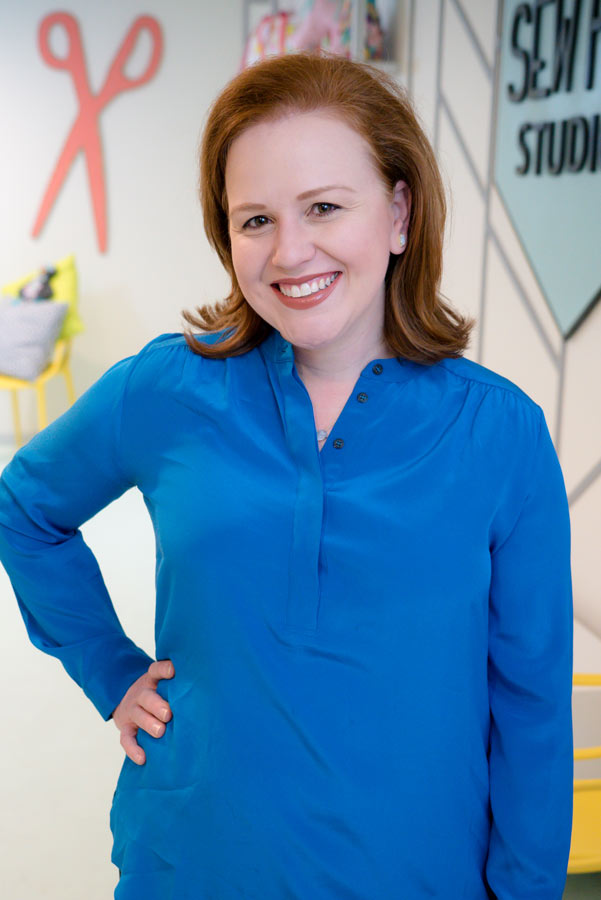 Lacey Griffin Fondren
Madison, Mississippi
123
Madison
Mississippi
39110
United States
Phone:
Studio: (601)946-4552 | Mobile: (646)853-3375
Email:
lfondren@sewfunstudios.com
Welcome to Sew Fun Studios, MS! I'm Lacey Griffin Fondren, owner of Sew Fun Studios MS! I have been a "creative" and a "creative entrepreneur for most of my life! I am proud to be part of our local business and education community providing educational enrichment classes to hundreds of students weekly on school campuses and creating a number of employment opportunities for creative people living in the metro Jackson, MS area.
I taught Kindergarten, First Grade and Art to students of all ages! My formal education (B.S.E. Elementary Education, B.S. Art – Painting/Ceramics, and M.Ed. Art Education) combined with my experience living and working in some of the most educationally advanced and rich artistic communities in the country solidified my lifelong pursuit of learning and commitment to teaching young people the love of "learning to sew". Living in Chicago, New York and Dallas gave me the opportunity to learn from world renown textile designers, contemporary quilters, and fiber artists. My first sewing class was with Denyse Schmidt in her industrial loft studio in Bridgeport, Connecticut where she taught improvisational patchwork quilting. That one workshop had me "hooked" on sewing and quilting! I've attended the "best of the best" in industry events for sewing classes and professional development….Quilt Fest TN, International Quilt Festival/Market,The Arrowmont School of Arts and Crafts, and The Disney Institute.
Starting Sew Fun Studios "back home" in MS has proven to be one of my most proud accomplishments! Inspiring students to pursue a life of creative learning is a privilege and SEW much FUN! Students "line up" to participate in Sew Fun classes at their school. We teach the art of sewing and design using Sew Fun's innovative, project-based curriculum. Students, parents and administrators love to see their children excited about learning to sew and the pride they have in completing Sew Fun's darling projects.
Sew Fun MS has an amazing team of Sew Fun teachers passionate about enriching the lives of students.  Teaching young people to discover the joy of sewing as a lifelong skill and ongoing creative expression is what we strive to do each day. Come join our SEWING FUN!
---
---
Sewing Programs.
In-School
Learn how to sew and design a project from start to finish.
After-School
Create cool things during our after school creative sewing classes.
Parties
Book a party at a location of your choice and invite your friends.
Workshops
Develop sewing techniques in our single session workshops.
View Our Programs
---
Contact Us.